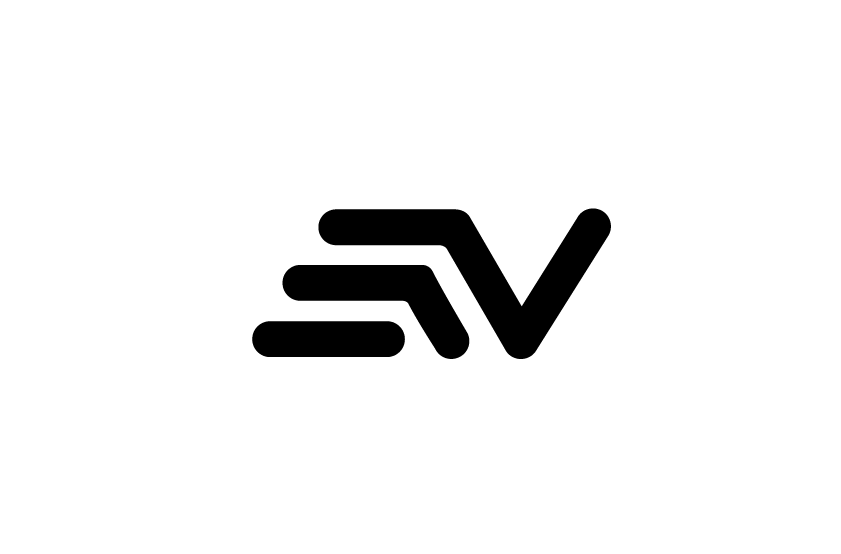 Ecuavisa Tv invites you to collaborate in the design & illustration project of Wallpapers. This is a public project that will select the best 20 designs proposals as the client's choice winners that will be shown 'on air' within their new channel ident 2015.
Create unique and outstanding designs/illustrations for wallpapers with the Ecuavisa logo integrated. The designs/illustrations should be freestyle according to the mandatory key points. Each designer/illustrator can submit maximum up to 4 designs/illustrations proposals for wallpaper.
The designs below were selected to be published in the top 200 book project about 3,500 competing designs.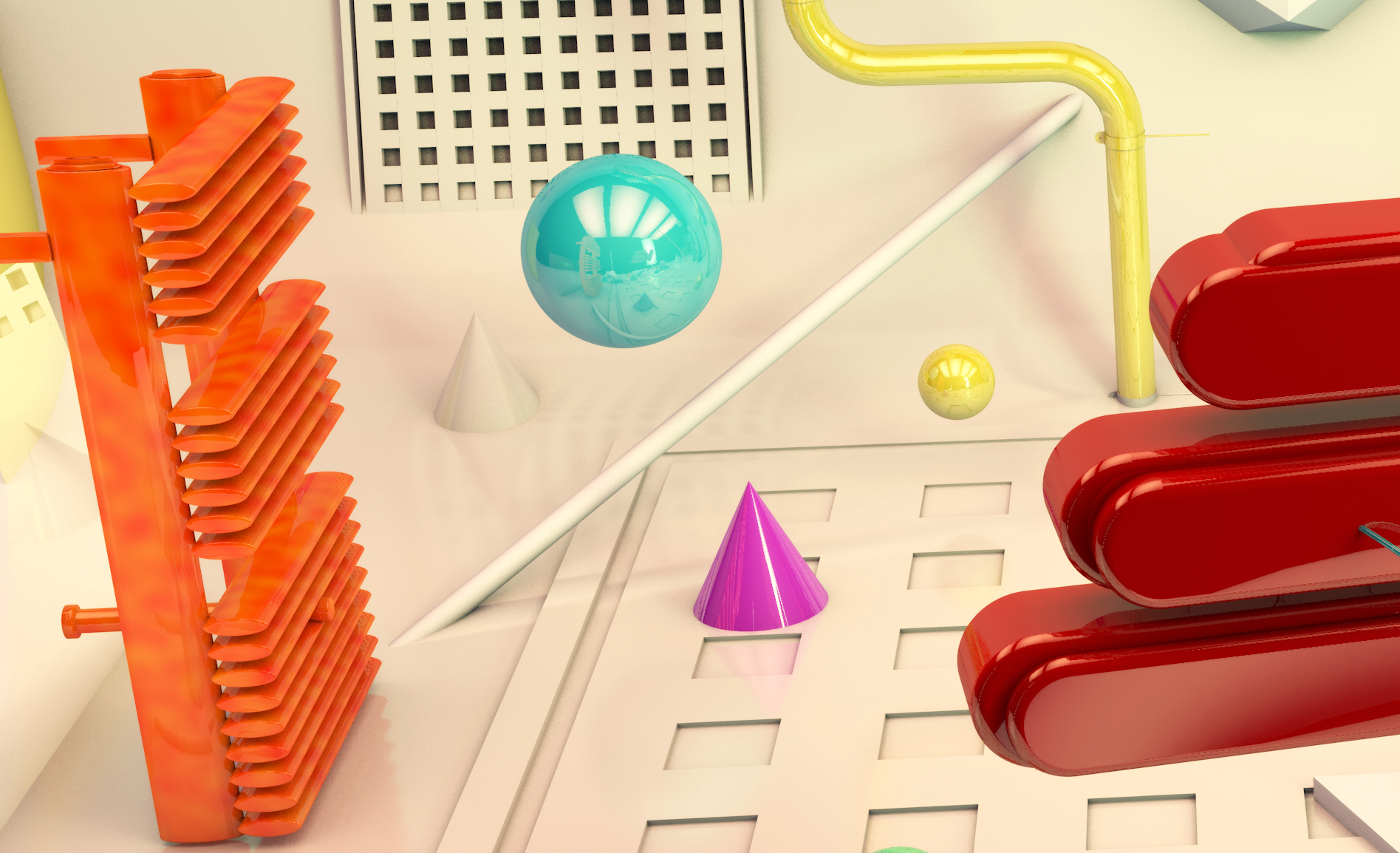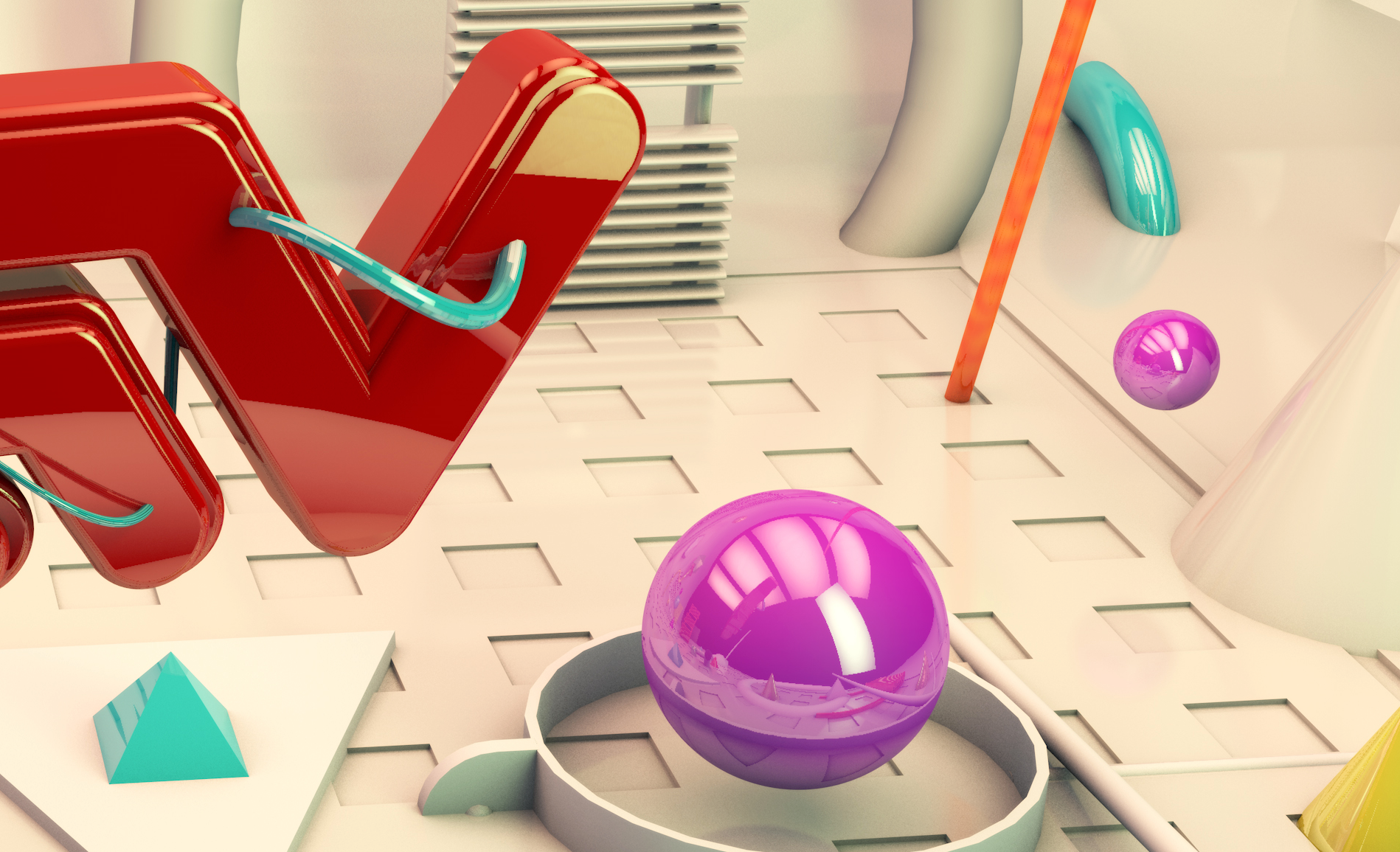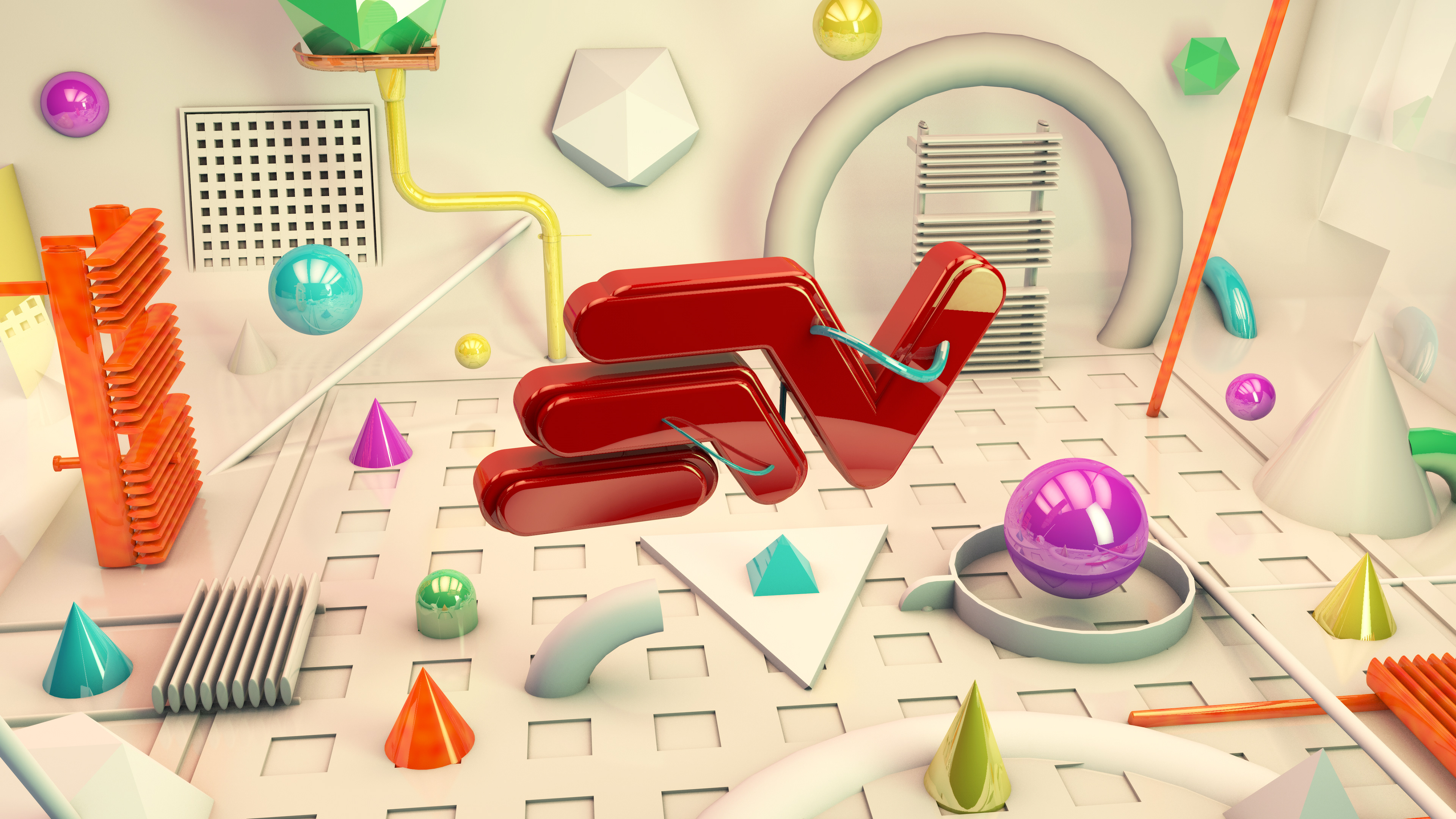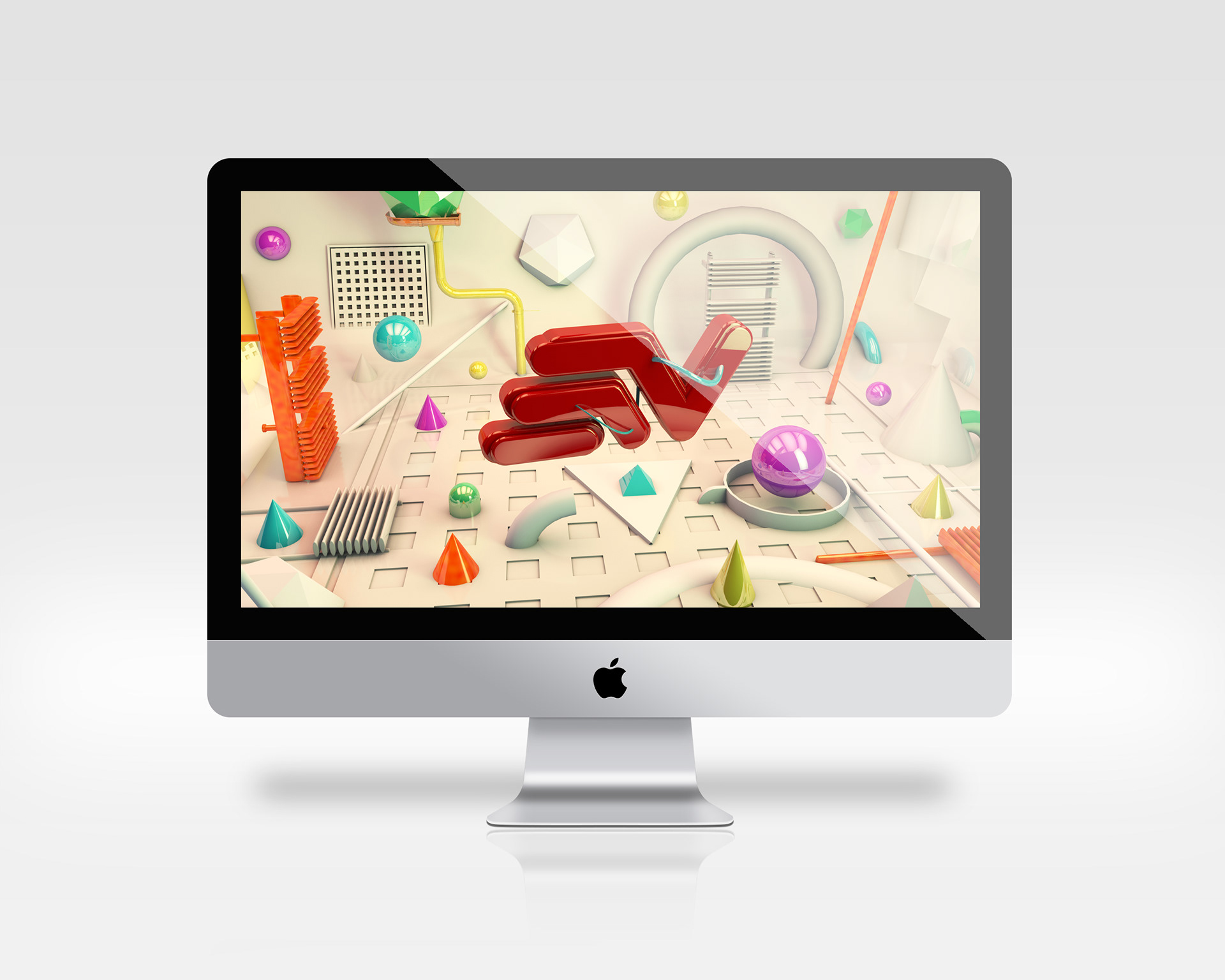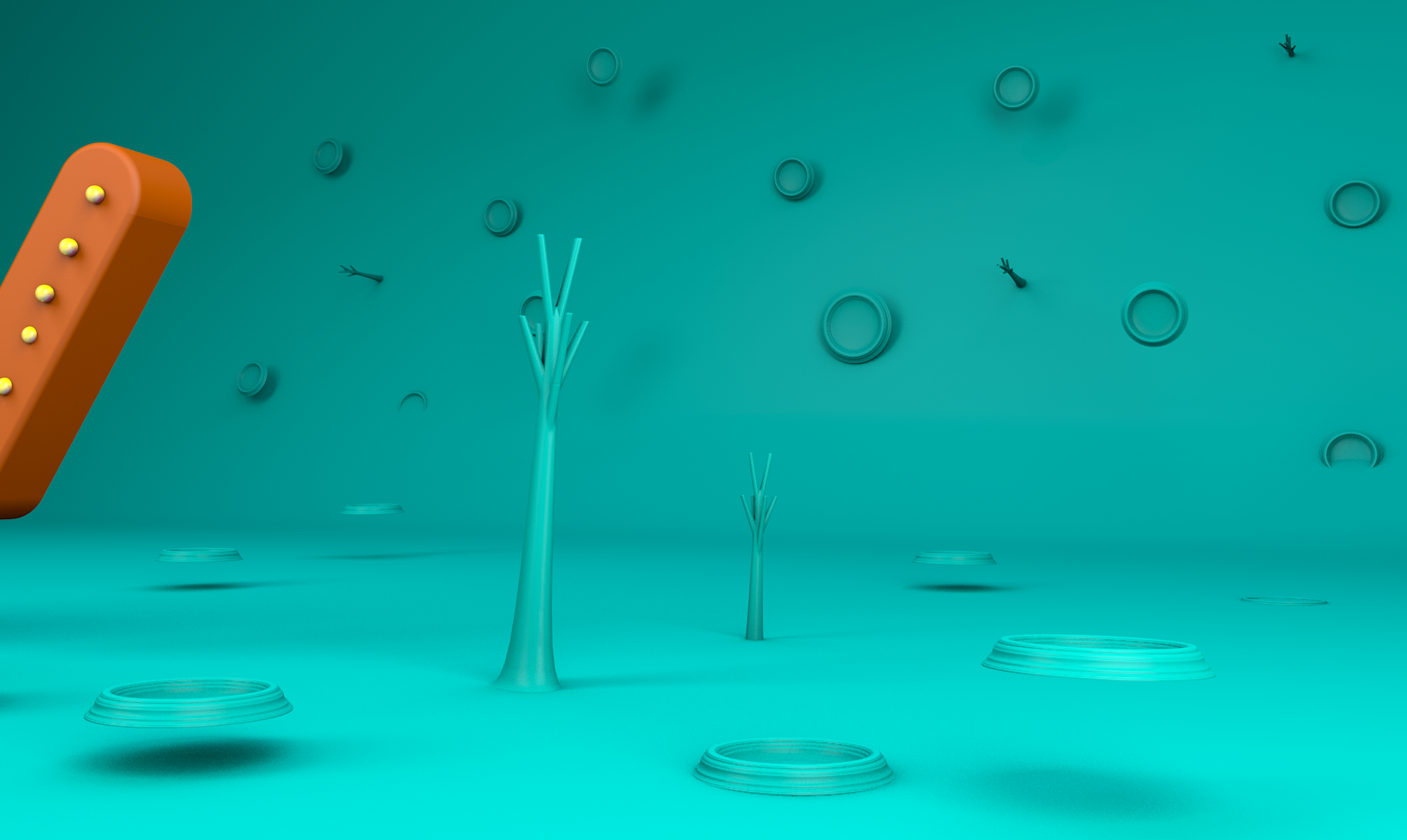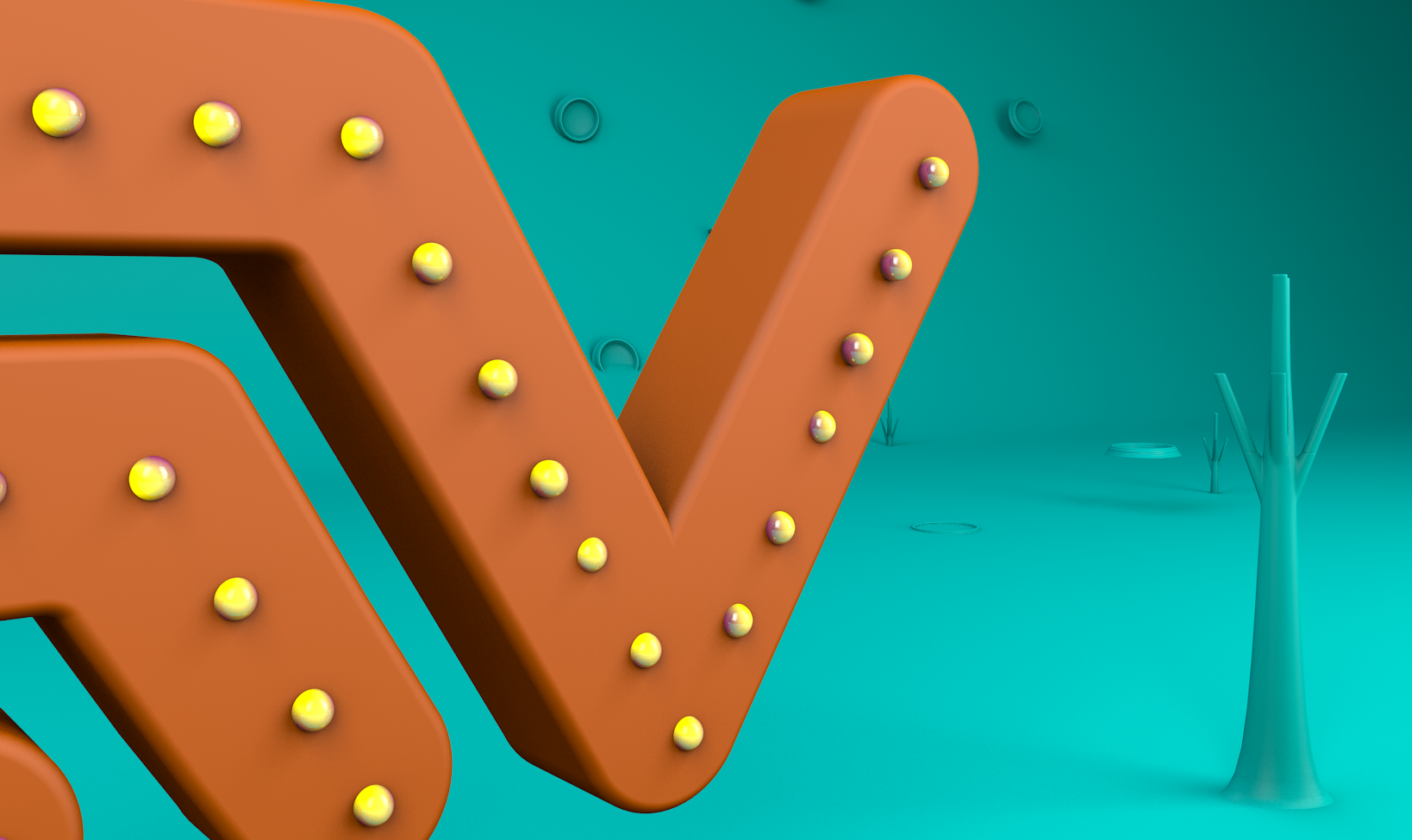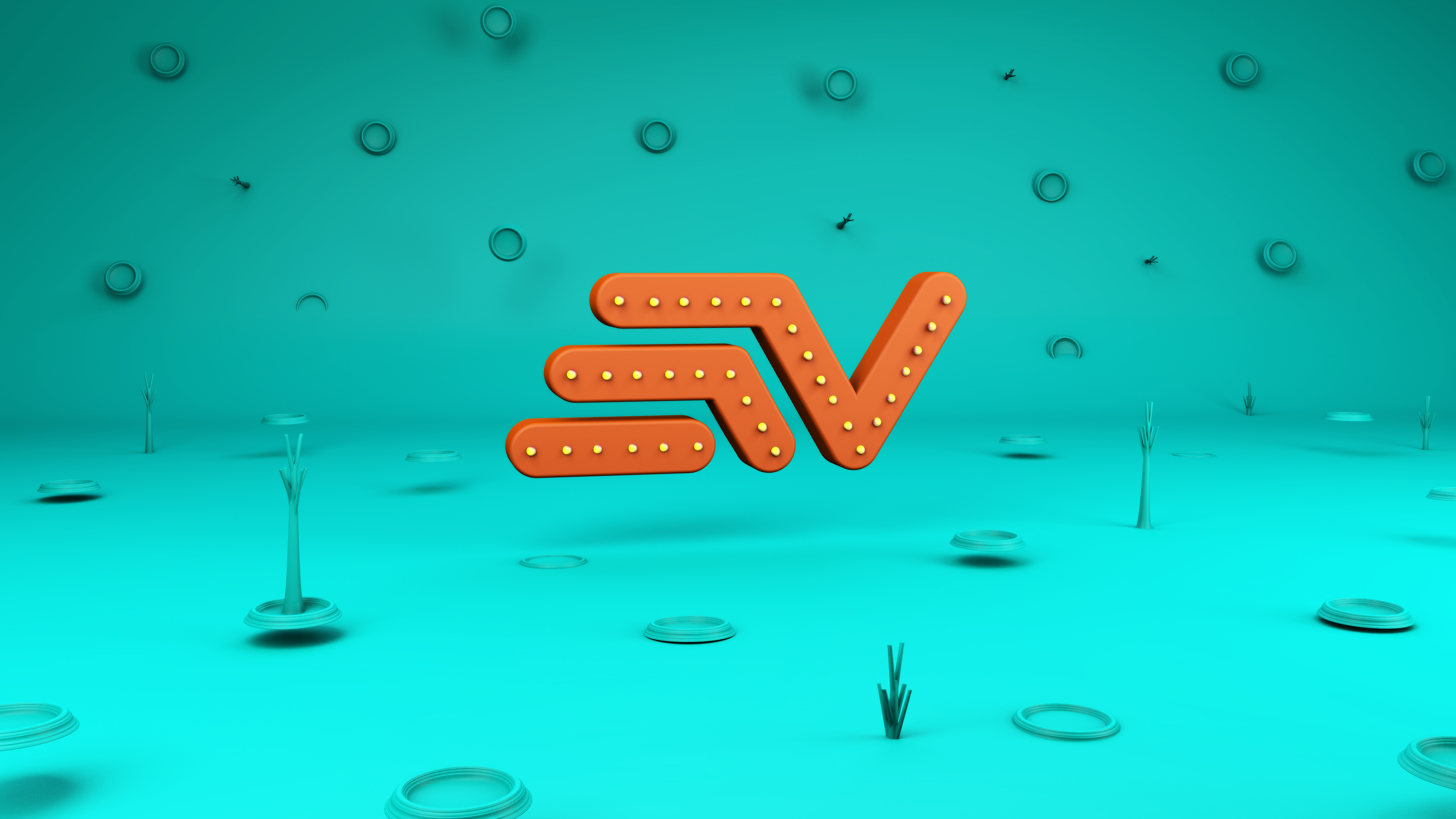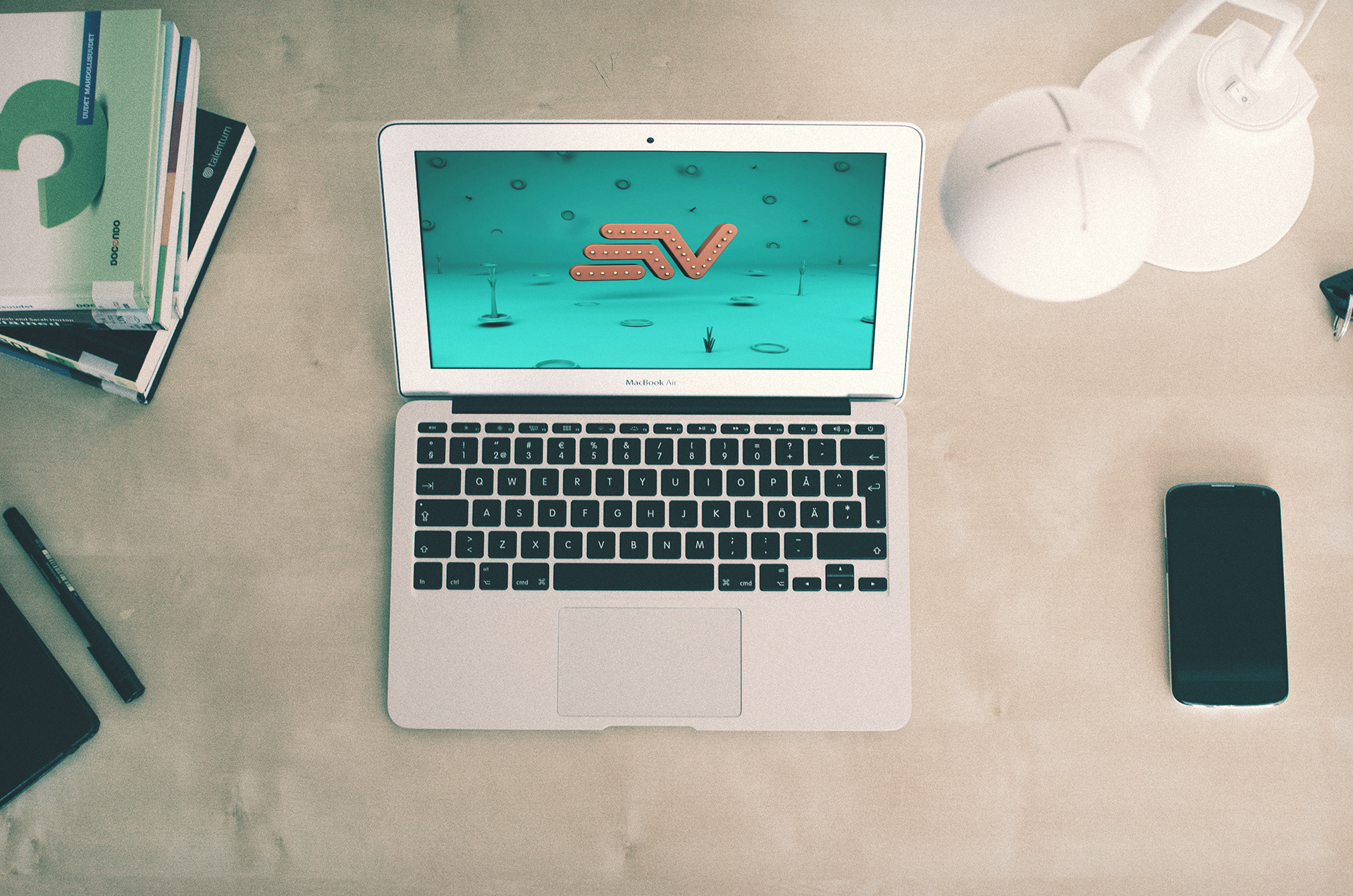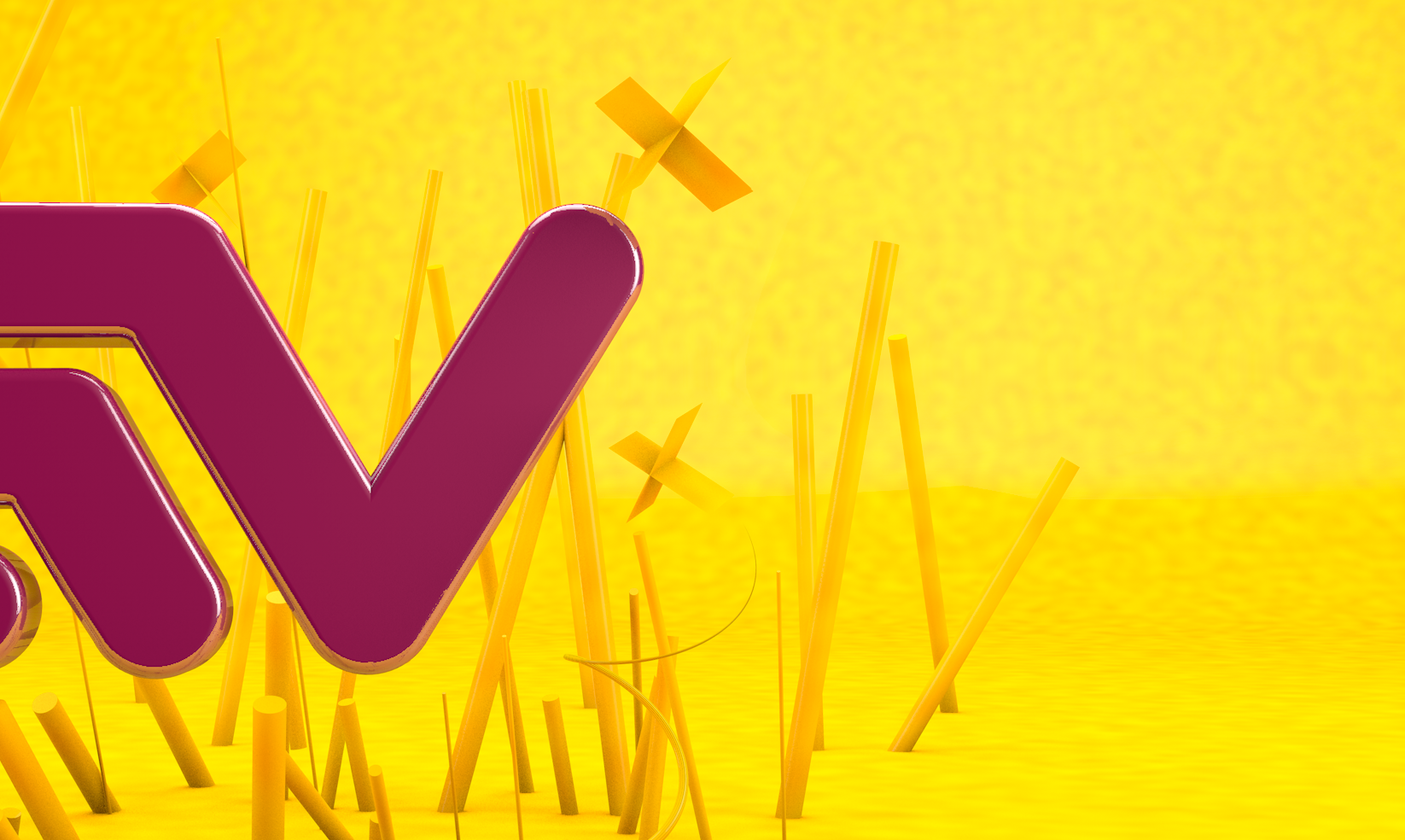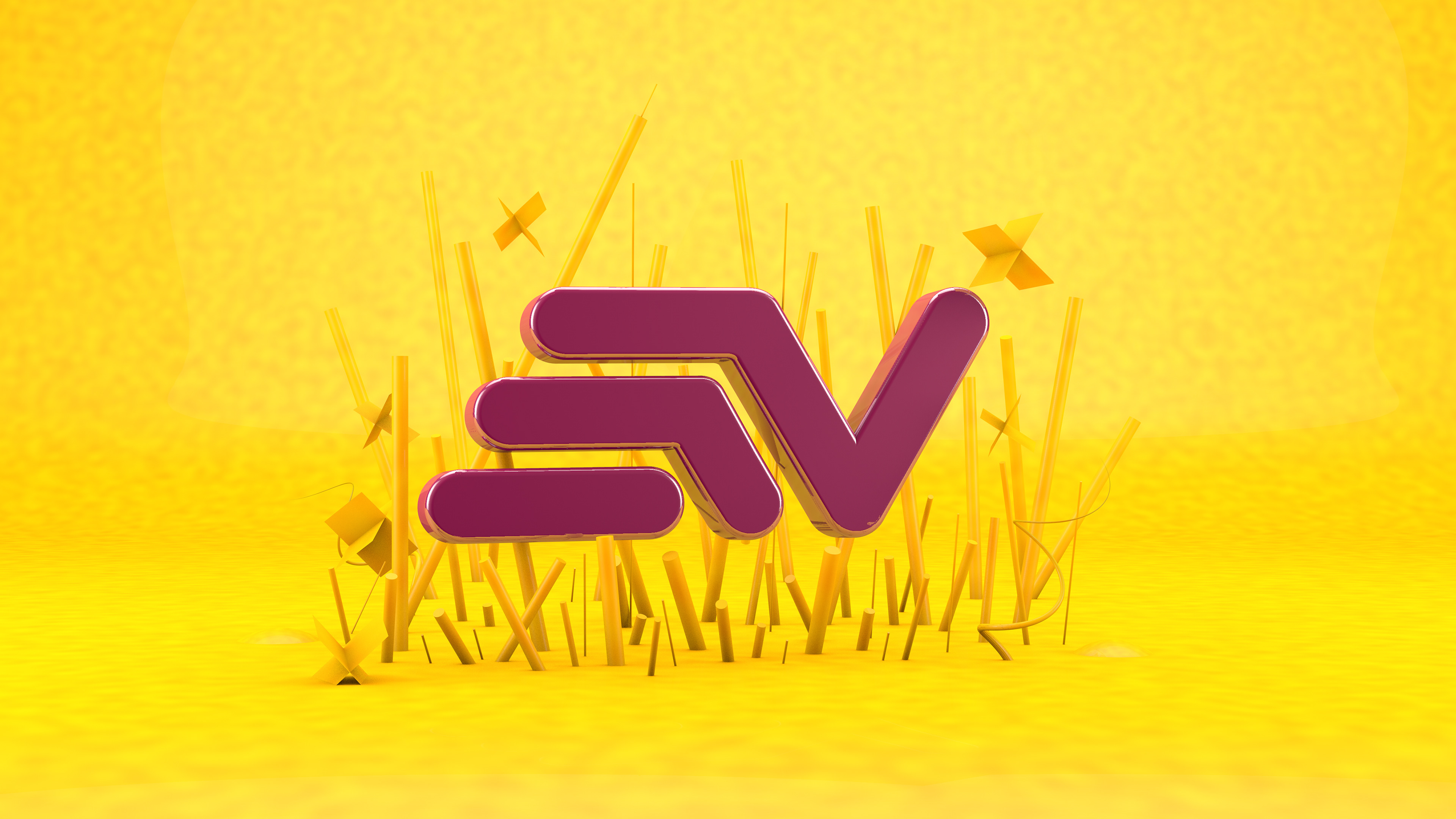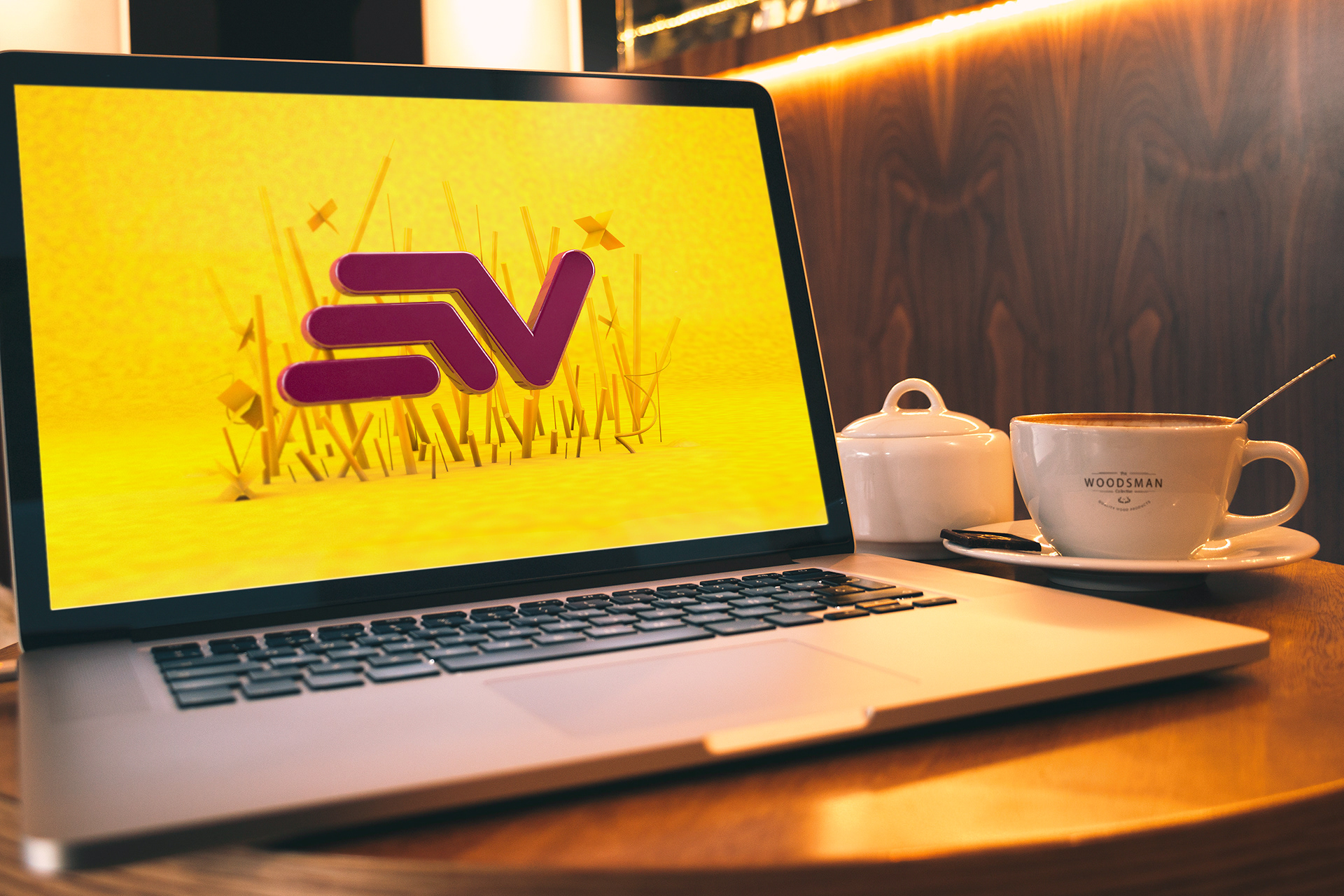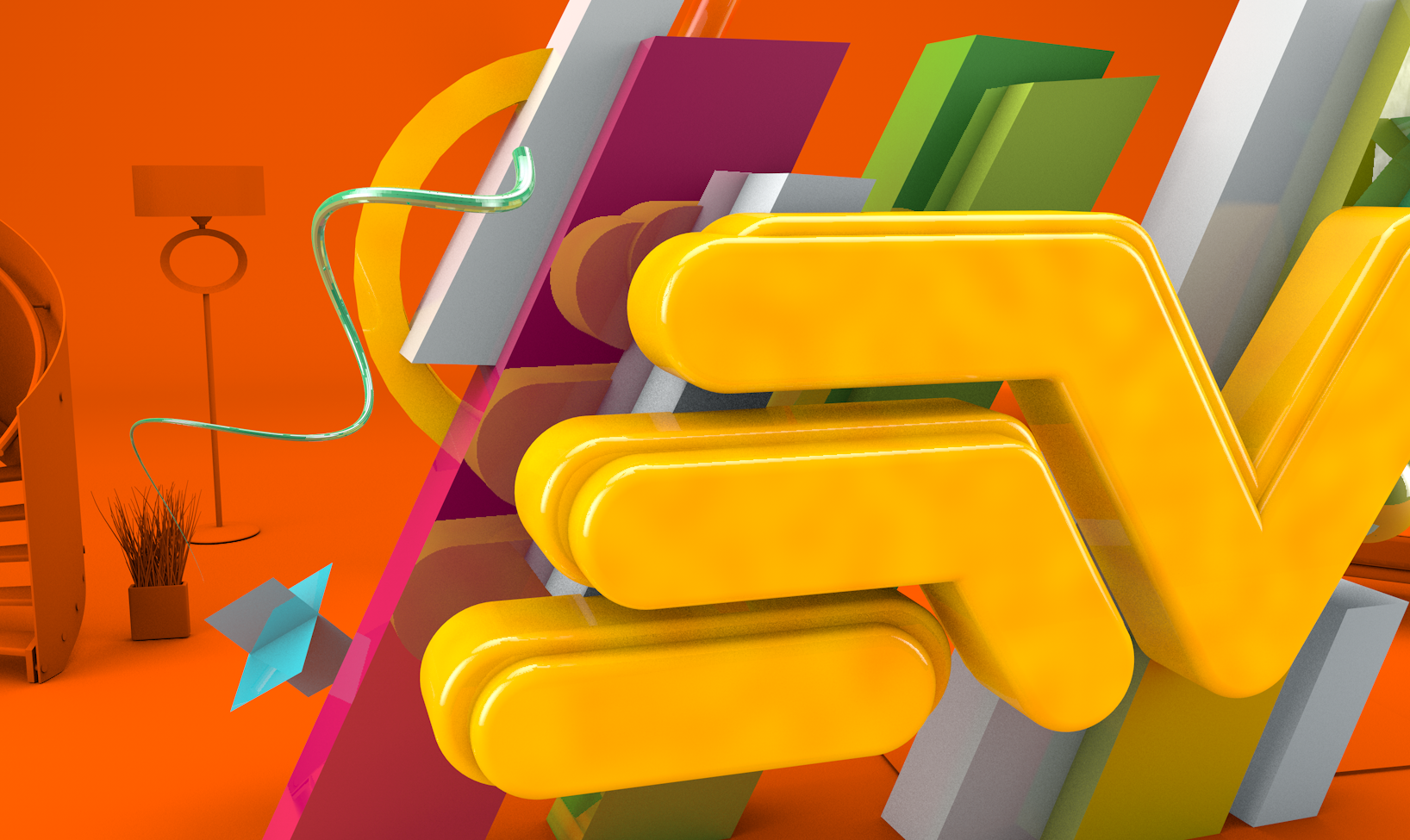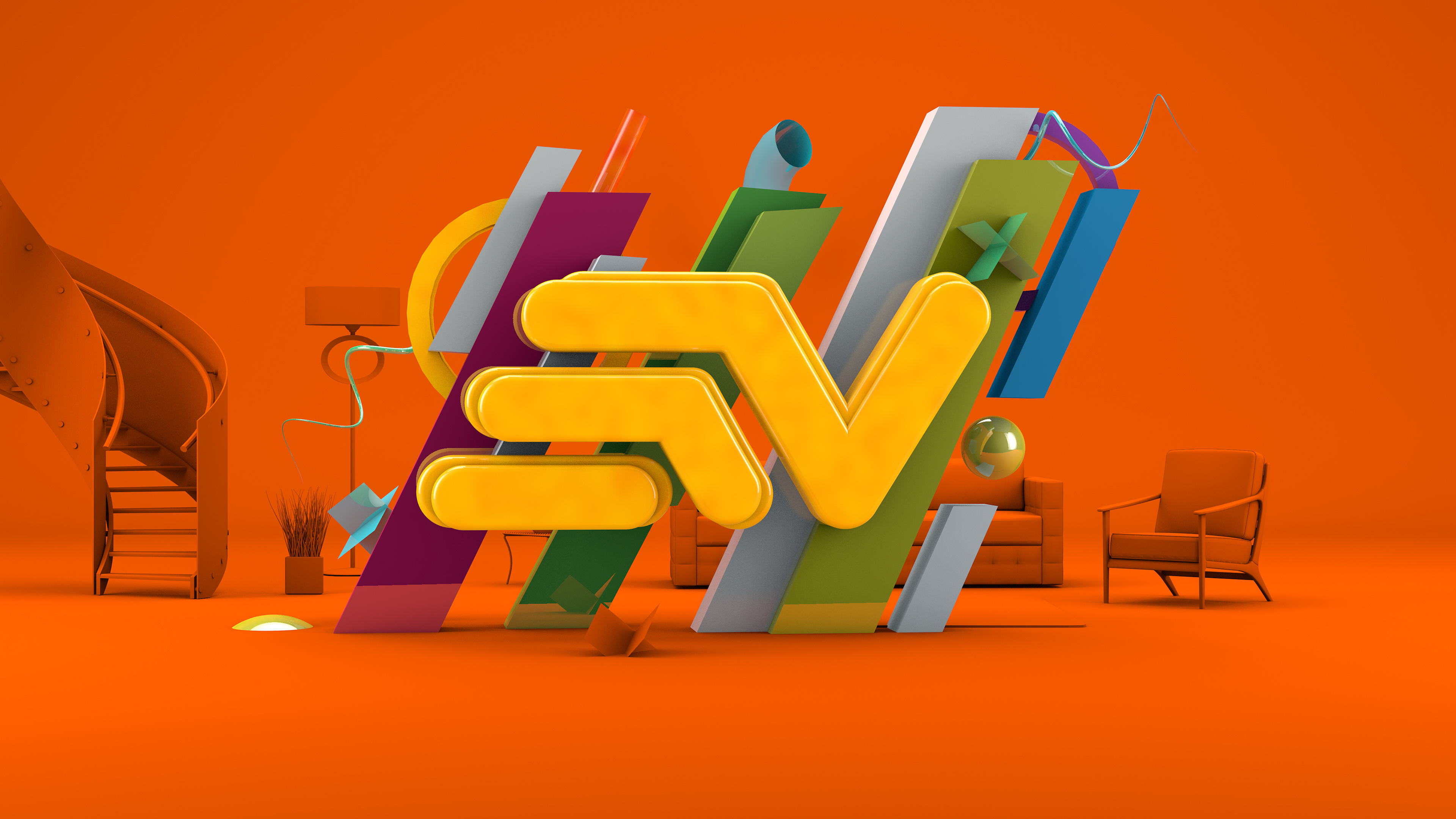 THANKS TO ALL
 
 
Jimmy Landaburu
All rights reserved
Copyright © 2015